The University Training Booking System (UTBS) is a searchable database of training and development courses organised in Cambridge.
To make a booking, you'll need a Raven account. Note that eligibility for a training course varies according to the training provider.  Each provider lists any restrictions and, where courses are targeted more specifically, this information is included in course descriptions.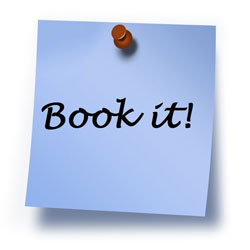 The links below will take you to the University Training Booking system.
If you want to see what training is available for your role go to the Information for tab in the main menu.