Starting work in Cambridge is exciting and challenging. These pages set out how we can help you settle in and how we can support you throughout your time here.
Induction and Probation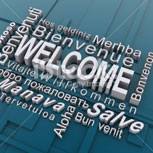 We provide a range of Induction face to face events and online courses for all staff who have recently arrived at the University. These complement induction activities arranged locally in your place of work and specialist activities targeted at specific groups of staff.
Find out more about what to expect during your induction and probation period.
Staff Review and Development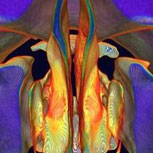 The personal and professional development activities you undertake whilst working at Cambridge will be based around the needs identified by you and your line manager (or similar) during your induction, probation and ongoing staff development and review process.