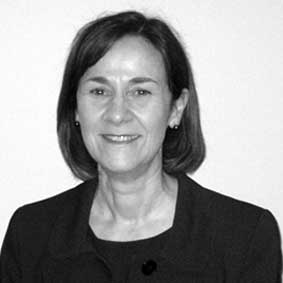 Jane works with colleagues in Learning and Development to support the personal and professional development of managers and leaders across the University, upskilling them to drive the delivery of departmental and university goals and objectives.  This includes the development and delivery of a range of workshops and programmes, both as part of PPD's range of courses and bespoke interventions for departments, including supporting managers to lead and manage their teams effectively through periods of change.  She also supports the development of flexible online and blended learning opportunities for employees.
Jane is an experienced coach and uses different questioning techniques to get beneath the surface and identify underlying problems and issues, challenging others and helping them find ways to push back boundaries and achieve personal and professional goals.
Jane also supports the Ambitious Futures Graduate Programme for University Leadership, ensuring that the graduate trainees gain an insight into how the challenging and stimulating business of a university operates, supporting them to develop a leadership career in the university sector.