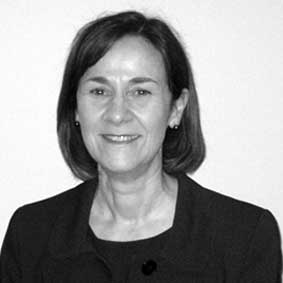 Jane works with colleagues in Learning and Development to support the personal and professional development of managers and leaders across the University, upskilling them to drive the delivery of departmental and university goals and objectives.  This includes the development and delivery of a range of workshops and programmes, both as part of PPD's range of courses and bespoke interventions for departments. She also supports the development of flexible online and blended learning opportunities for employees.
Jane is experienced in delivering leadership and management development and is an experienced coach, challenging others and helping them find ways to push back boundaries and achieve personal and professional goals.  She is also a trained MBTI practitioner.
In addition, Jane supports a number of key initiatives including the Professional Services Graduate Programme, the Technician Commitment and apprenticeships.